Welcome!
Rifle Basix is owned and operated entirely in the U.S.A. offering quality replacement triggers for your bolt action rifles for more than ten years. Whether you are looking to lighten the weight of pull on your Remington 700 model or replace the trigger on your Savage Arms bolt action rimfire, Rifle Basix has the trigger to fit your needs.
We hope you will find the All New Rifle Basix Website easier to navigate and we look forward to helping you meet all your aftermarket trigger needs.
If you scroll down on our home page you'll find our most popular products.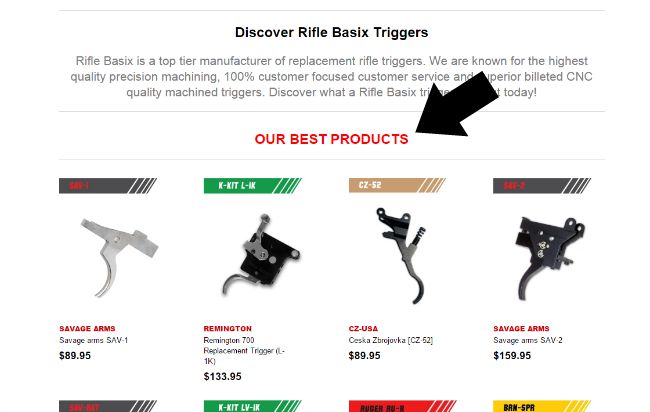 If you click the shop tab at the top of the page, You'll land in our product archives. You can search by rifle — we offer products to accommodate many makes and models.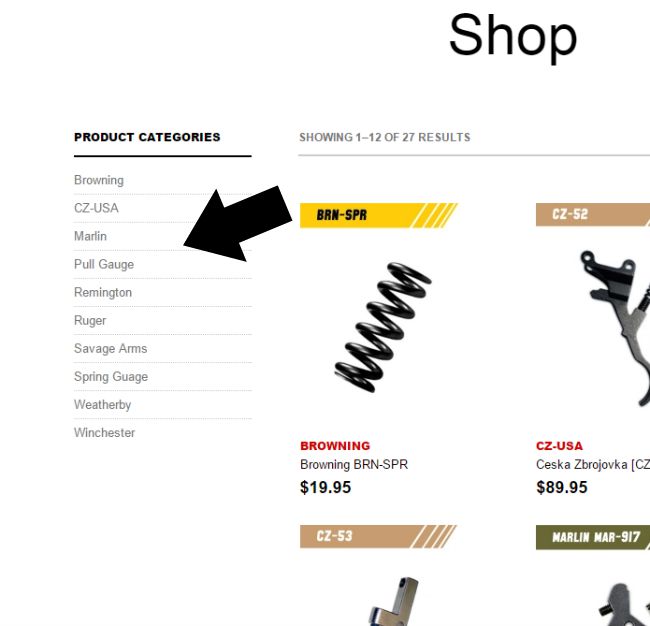 We will continue to work on the Rifle Basix Website based on customer feedback to continue to meet your trigger needs. Also be sure to check out our customer feedback!
Have something to say? We'd love to hear from you! Be sure to follow us on Facebook. You can leave a review HERE, or you can use our contact info HERE.